Charity Partners
Charity Partners
Cancer Support Yorkshire were originally set In 1988 to provide a counselling service to those affected by cancer.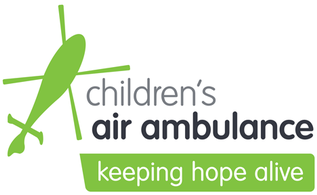 When a child is fighting for their life, the speed at which they receive treatment is vital. That's where you come in.

East Cheshire Hospice has been caring for people suffering from life-limiting illnesses since 1988.

Family and Childcare Trust aims to make the UK a better place for families, working with government, employers and parents to reduce pressures on family life.

Springhill Hospice opened in 1989 and they provide specialist palliative care for people with life-limiting illnesses.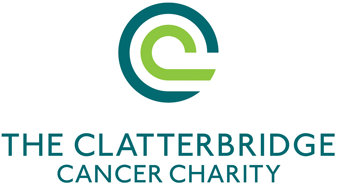 The Clatterbridge Cancer Charity is the only dedicated charity for patients and research at The Clatterbridge Cancer Centre.

The Mayfield Trust is an independent charity providing a quality service to children, young people and adults with learning disabilities and other complex needs.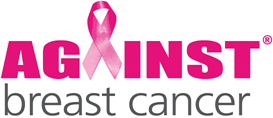 Against Breast Cancer funds pioneering research into new treatments, tools for earlier diagnosis and advice to reduce the risk of recurrence and secondary spread.