Great Western Air Ambulance Charity
Great Western Air Ambulance Charity (GWAAC) provide the critical care and air ambulance service for 2.1 million people across the counties of Bristol, Bath and North East Somerset, South Gloucestershire, Gloucestershire and North Somerset.
Our crew attend the most critical incidents across the region by helicopter or by critical care car. When someone is seriously ill or injured time is of the essence, and they need expert help fast. This is where we come in.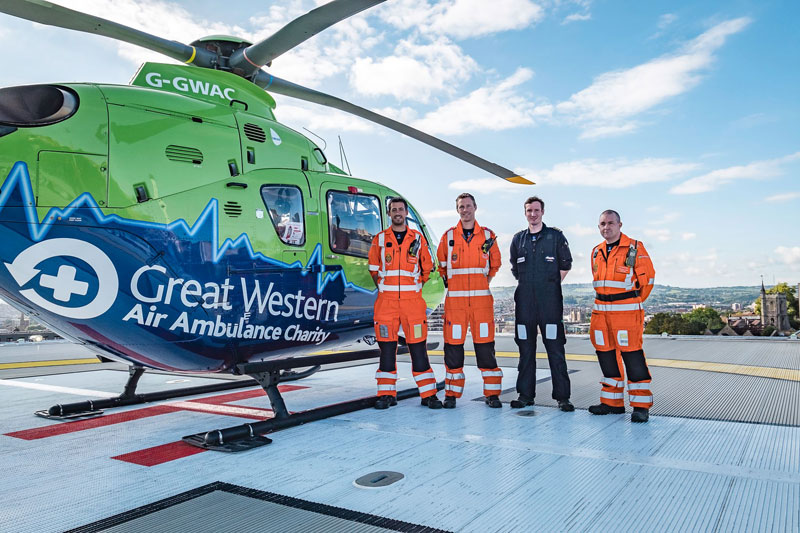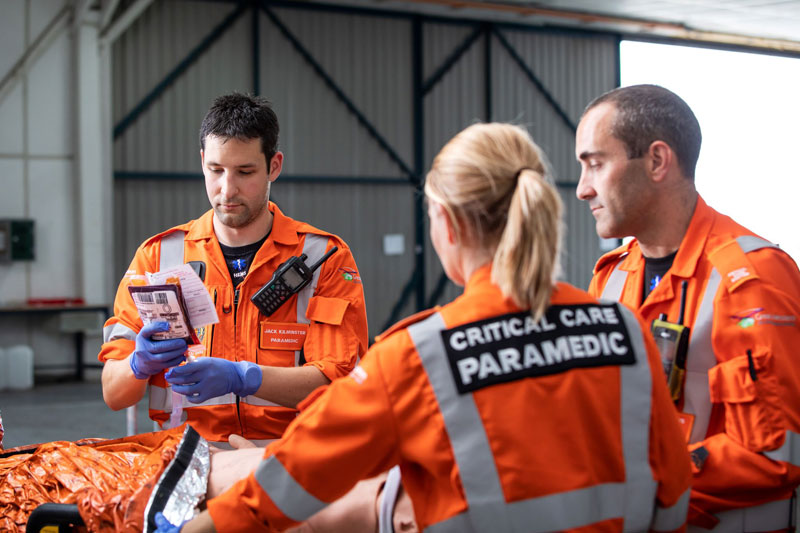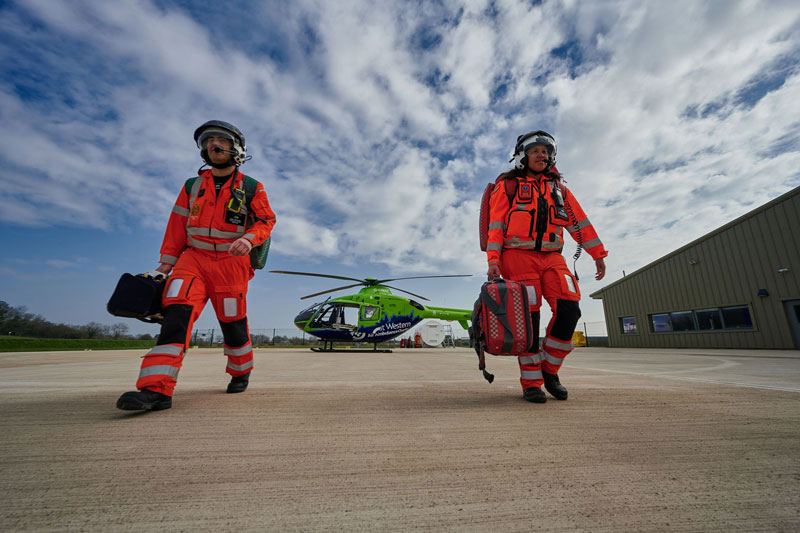 The GWAAC Critical Care Team consists of a highly trained and experienced Pilot, a Specialist Paramedic in Critical Care and a Critical Care Doctor. From emergency blood transfusions to roadside amputations or treating cardiac arrests, our crew specialise in Pre-Hospital Emergency Medicine, bringing the skills and expertise of an Emergency Department to the patient.
In 2019 the Critical Care Team were called to over 2,000 incidents - our busiest year to date. On average we attend over 5 incidents every day, but some days it's many more.
As a charity, we receive no day-to-day funding from the Government or National Lottery and need to raise over £4 million each year to stay operational. This means we rely on the generosity of our donors and supporters to keep flying.